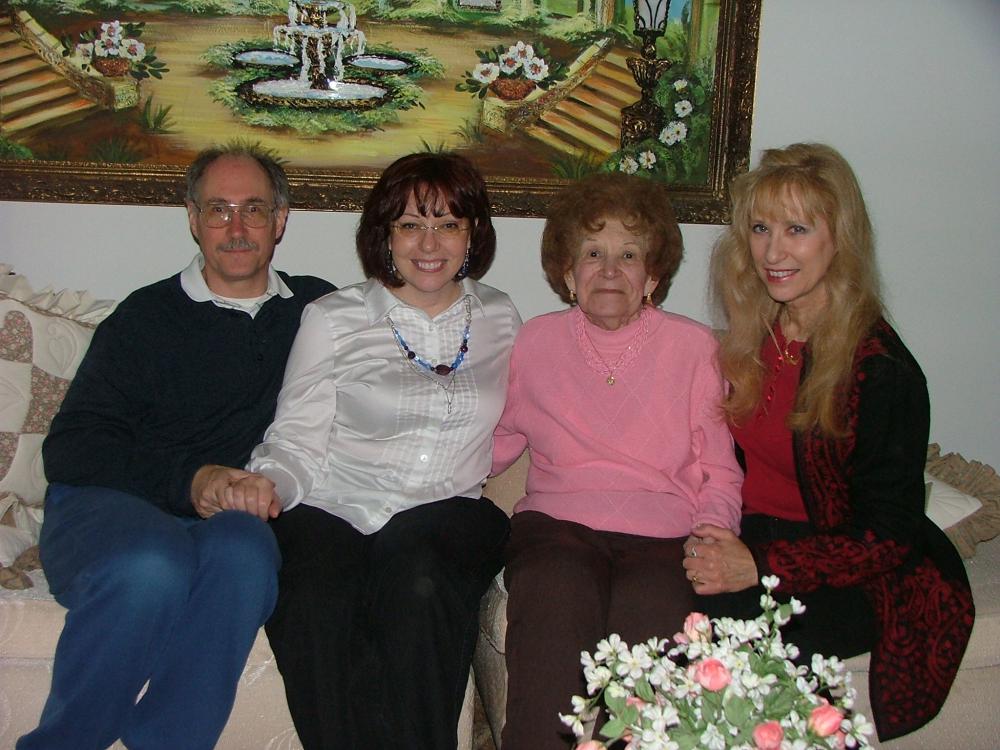 Our Mother, Helen, was a former State Vice President and National Director for the Polish Union of America, where she also helped organize social events, including: banquets for the "Mazowsze" song and dance troupe from Poland; and the, then, Cardinal from Poland: Karol Wojtyła (Blessed Pope John Paul II). Helen was so delighted when she had the chance to speak to Him privately, both in Polish and in English.
Helen was a classy lady, always well dressed. People always noticed her because of her style (and her big hair!).
She liked to dance the Polka, and was a memeber of the Polka Boosters Club.
She liked to travel, took a lot of cruises, but her favorite place was Las Vegas, where she liked to play the slots.
In recent years, when she was no longer able to travel, she frequented the casinos in Niagara Falls.
One of her favorite trips was to Austria: Inspired by her love of Strauss waltzes and Andre Rieu concerts, we took a Musical tour where she attended numerous concerts, including one at the Muzikverein in Vienna, and a Mozart opera in Salzburg.
Helen's last major trip was to Poland, where she got to see the famous painting of Our Lady of Czestochowa, the Black Madonna. Her favorite religious song was about that miraculous portrait, Czarna Madonna.
Throughout her life, Helen was very active, she was even involved in a bowling league.
But, she always took the time to care for others. She was always the one who drove eveyone everywhere; she was always the one who took care of family when they were ill. In her final years, during her own illness, she even cared for herself. Of course, there were a few "angels" who were there for her, and we thank them.
As a Mother, Helen was typical: She was always right !! And, to the end, her adult children, Diane & Ron, still asked for her advice on many issues.
It was great, then, that her children were with her in her final days, her final moments.